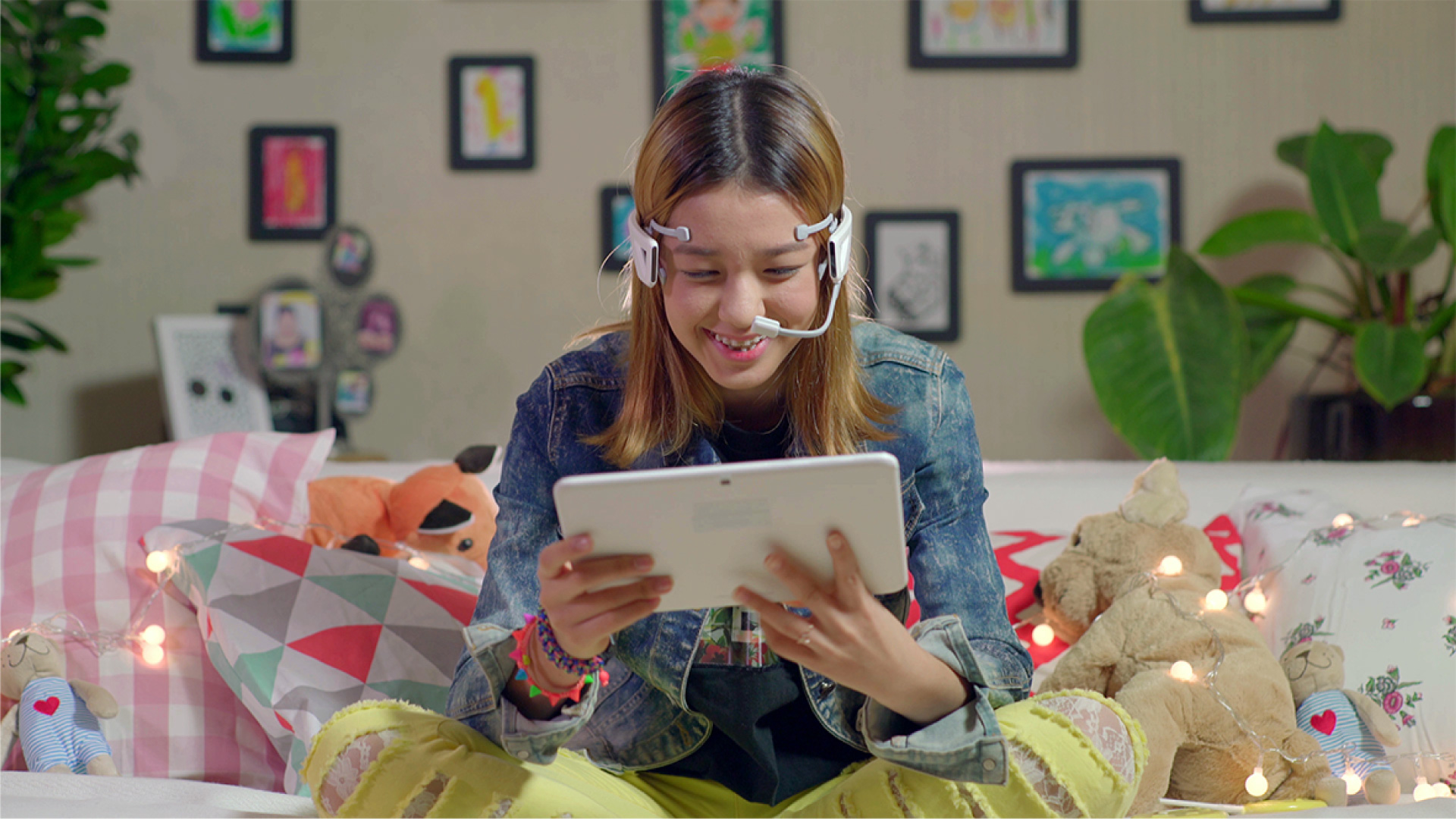 2015

LOOXID Labs
Project LOOXID
Product, UX/UI & CI
LX-I is a revolutionary eye-brain interface platform which combines the latest eye-tracking and brain signal analysis into one headset. The LX-I's capabilities go beyond monitoring concentration, providing a next generation interface with applications for gaming, education, rehabilitation, remote control, virtual reality, and more. Object& and LOOXID Labs collaborated on making this innovative concept to reality, with consistent and powerful visual message.
PRODUCT
Comfortable feeling and close contact of sensors on a head are considered in design of headset device of LX-I. Object& suggested natural and unweighted form and color as promising perspective of design of head wearables.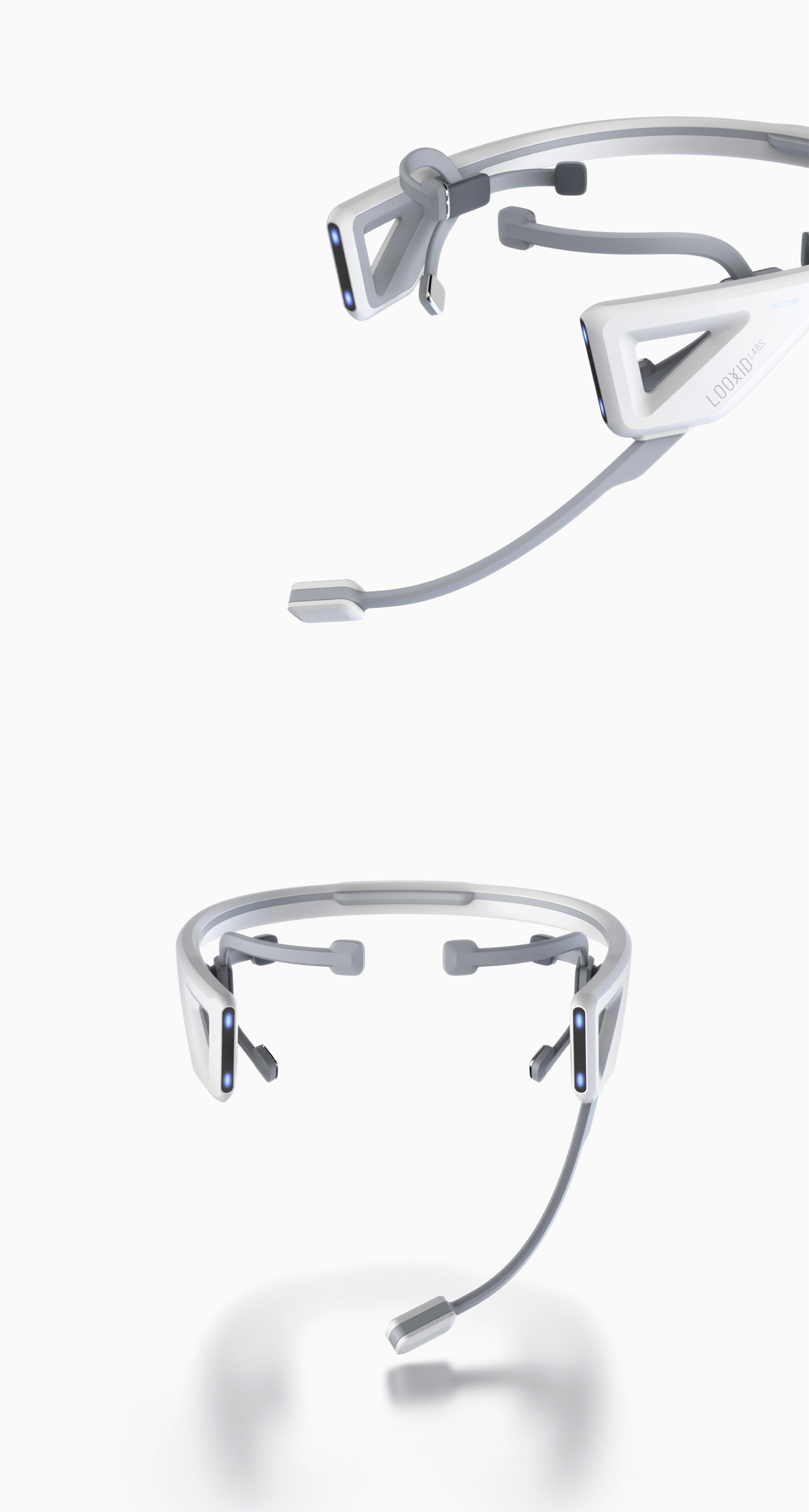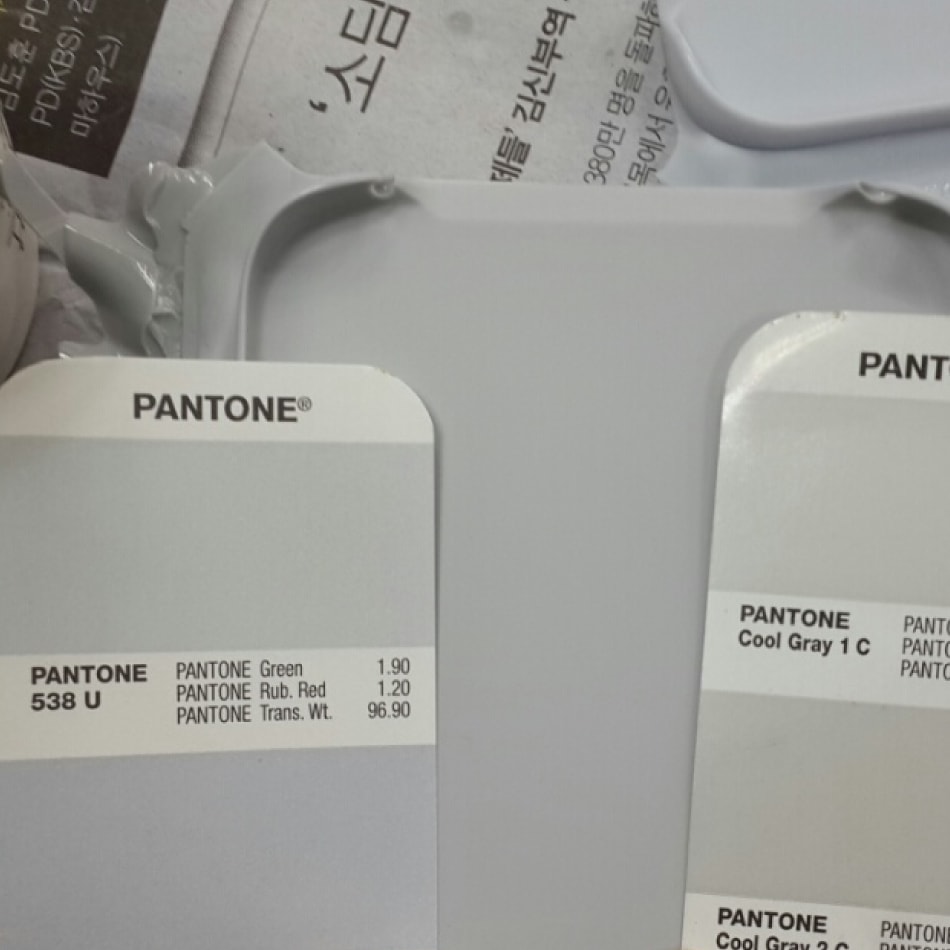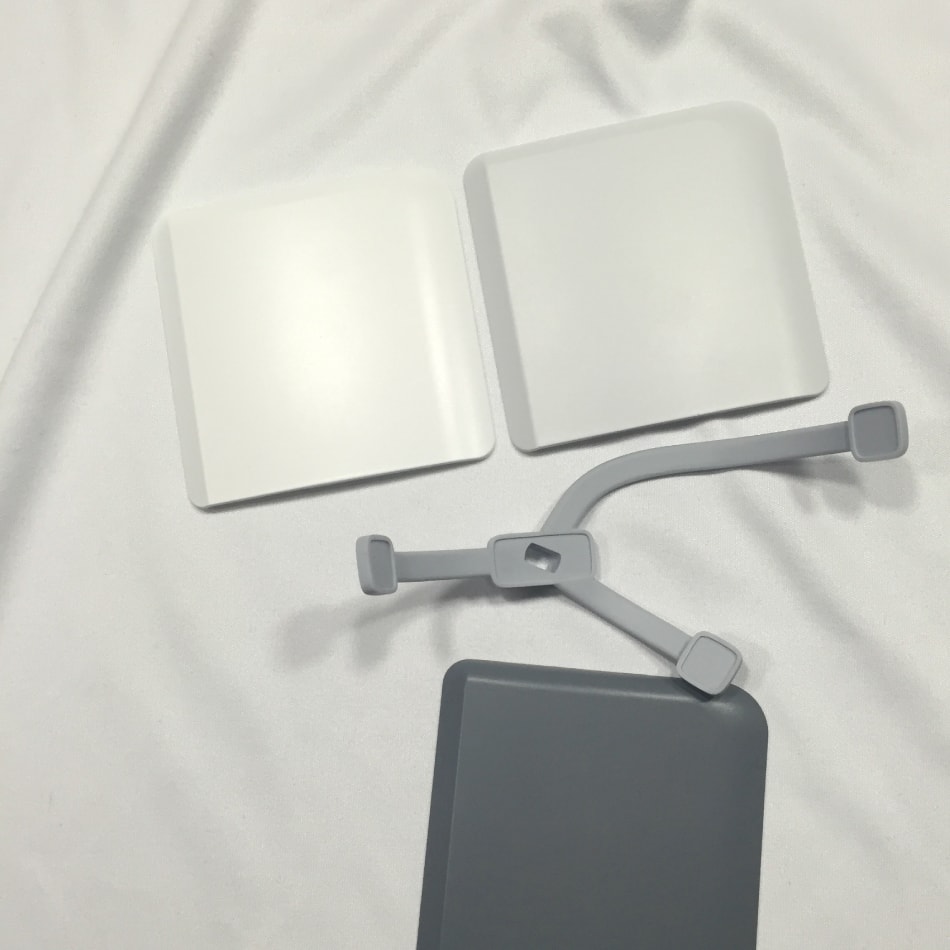 LOOXID Labs CI
Visual identity of LOOXID Labs is developed to represent both cutting edge technology and energetic spirit of LOOXID Labs.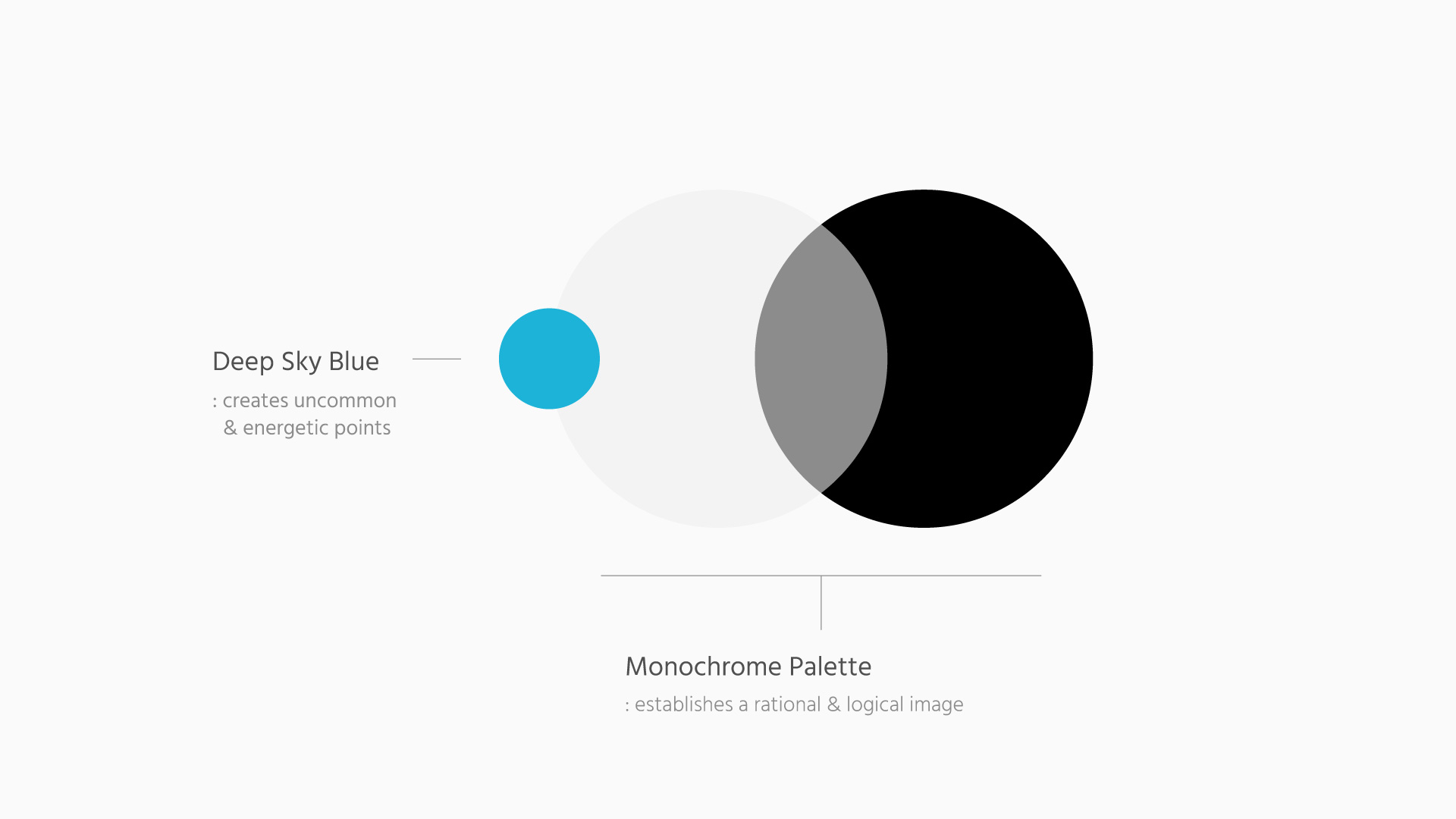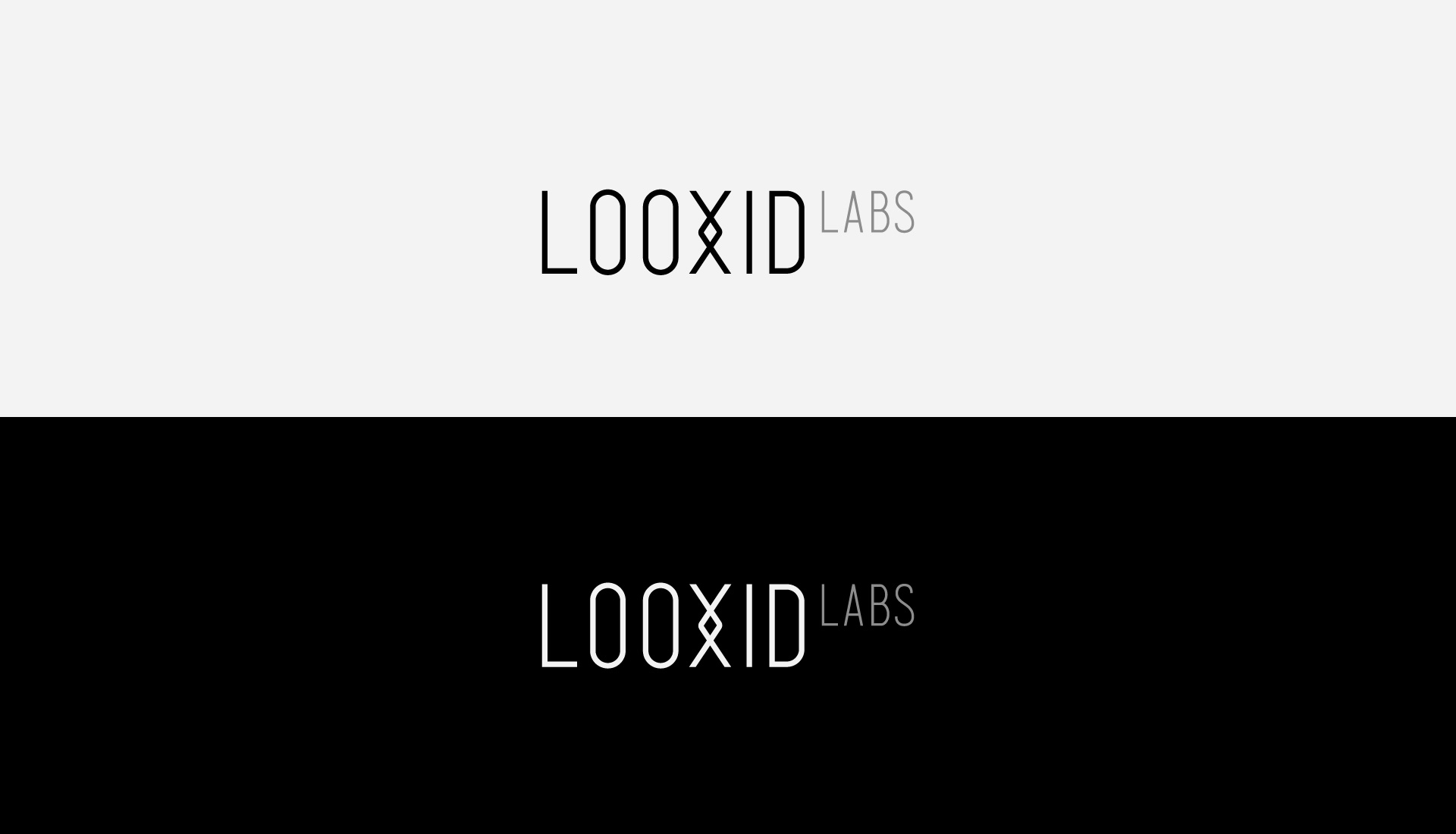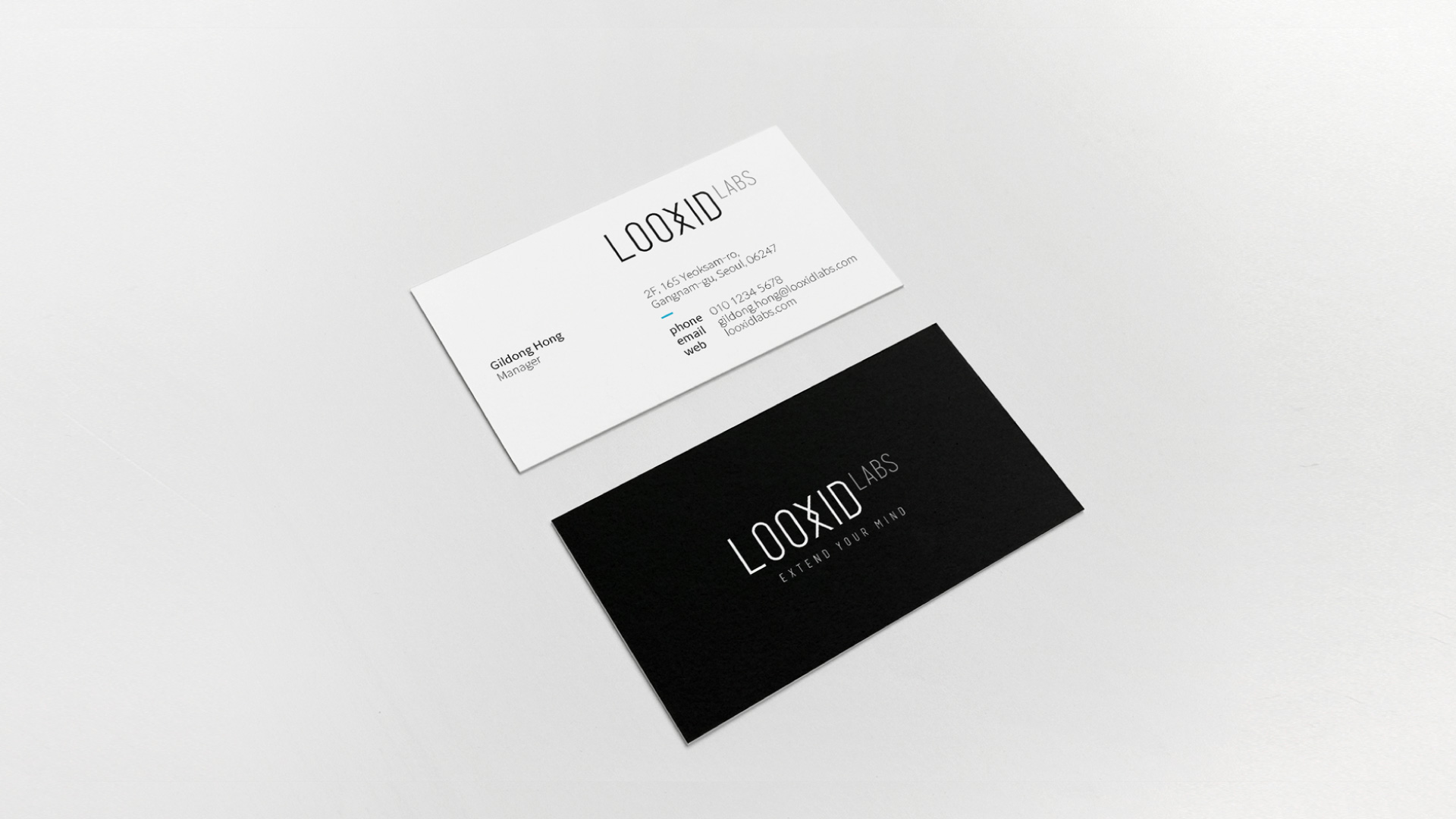 UI / GUI for PC APP
Window PC Application, LUCY, connects hardware device with users. LUCY is designed in a form of widget so that users can turn raw data windows on and off. Being consistent with brand identity, LUCY is designed to have easy, and friendly look and feel with bright colors and rounded shape elements, considering general users.