2015

KIWI PLUS
KT LINE Kids Phone
Product & UX
KIWI PLUS is an innovative venture with software developing skills and device manufacturing capabilities. LINE Kids' Phone is the first product as result of collabration between Object& and KIWI PLUS. It is launched in the market in 2015 as a premium smart watch for kids with Android OS, location tracking function, call and message function, etc.
PRODUCT
LINE Kids' Phone has a look that both parents and children would favor,
being differentiated from the previous kids' smart watches in the market. We gave careful considerations to durability, water resistance, and easy replacement of bands and character caps.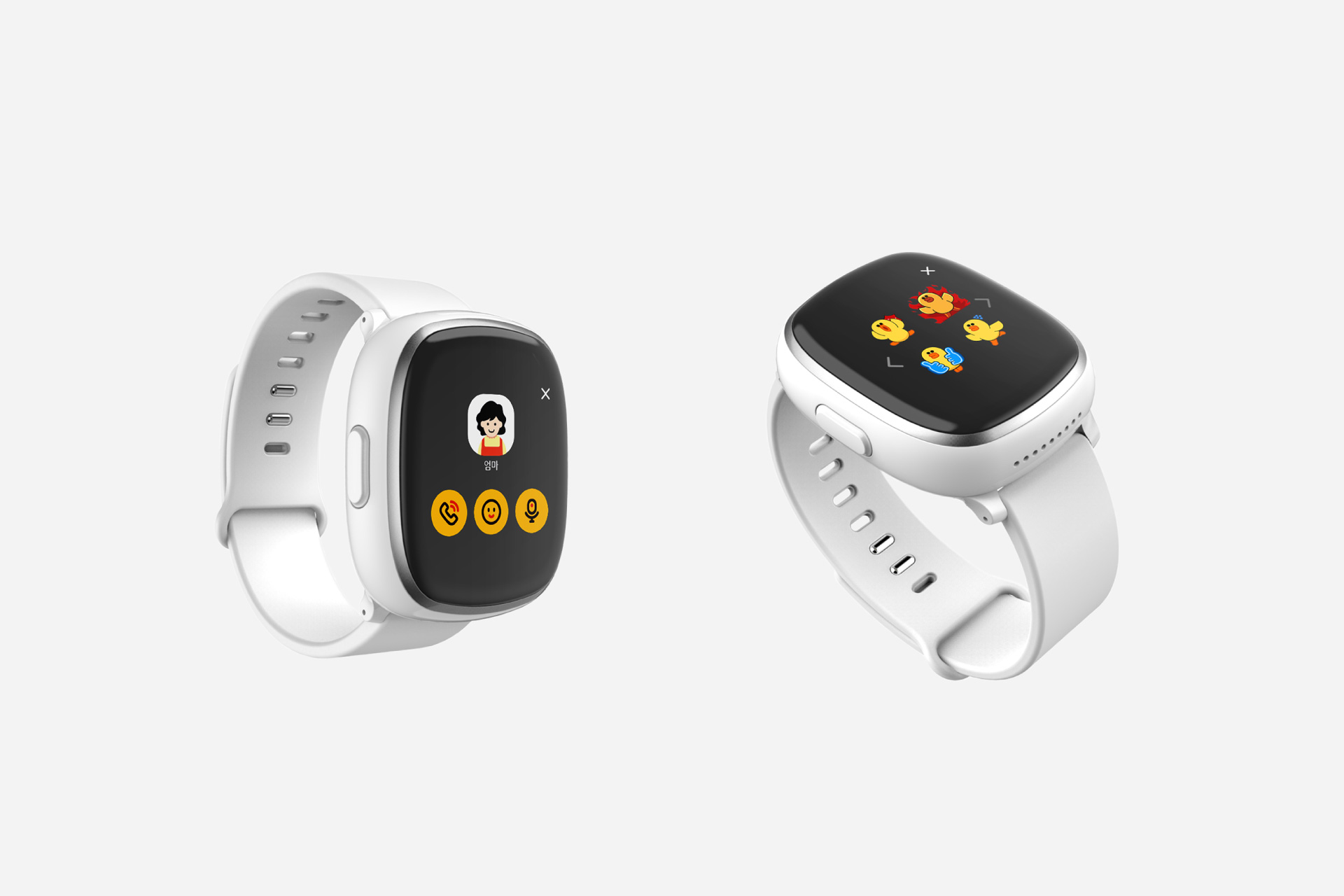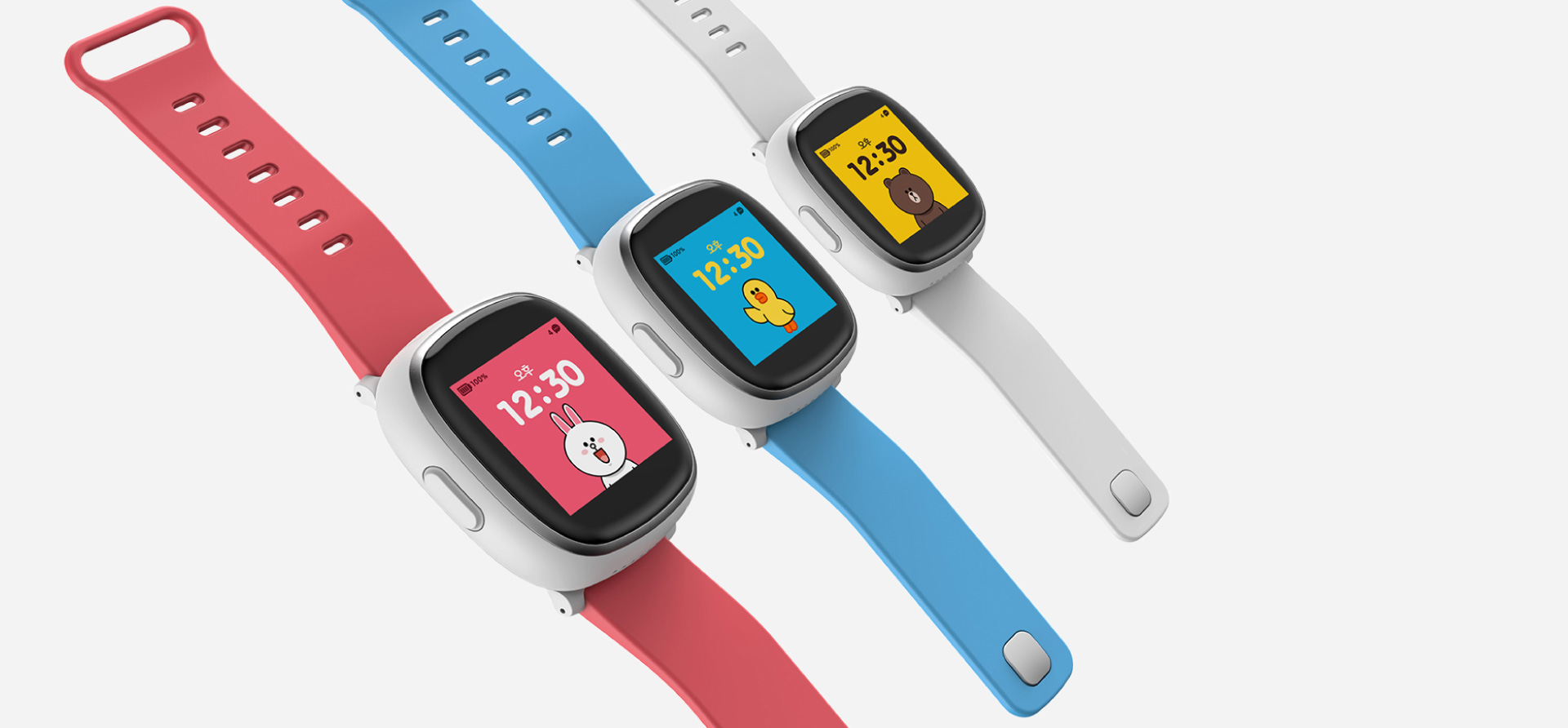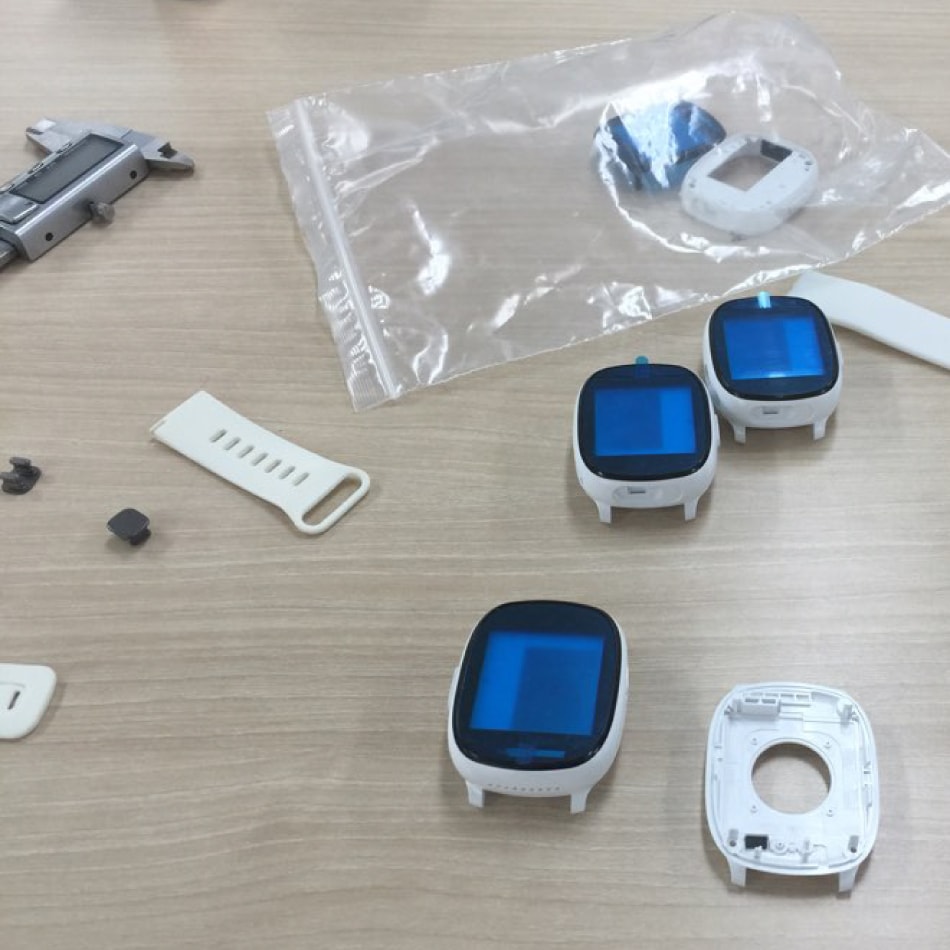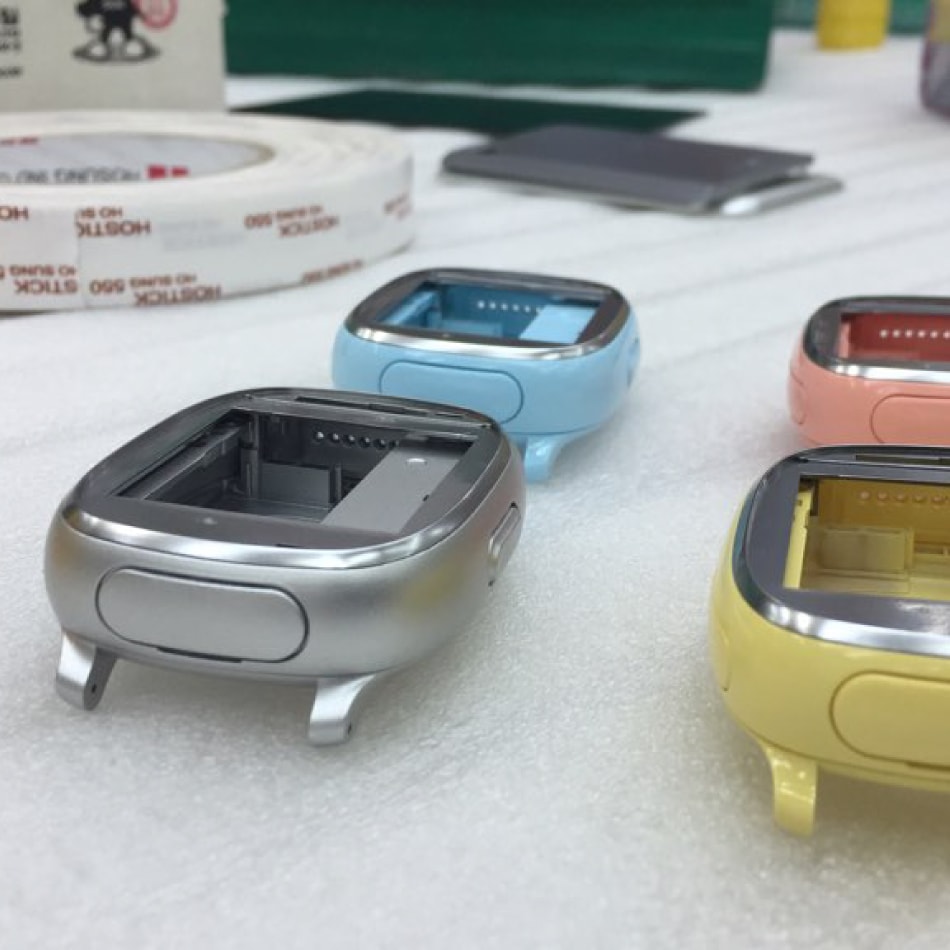 UX
Design of User interface of LINE Kids' Phone is started with a question,
'What user experience of wearable device for kids should be like?' We suggested horizontal widget stream UX with accessibility to functions with a minimum depth.