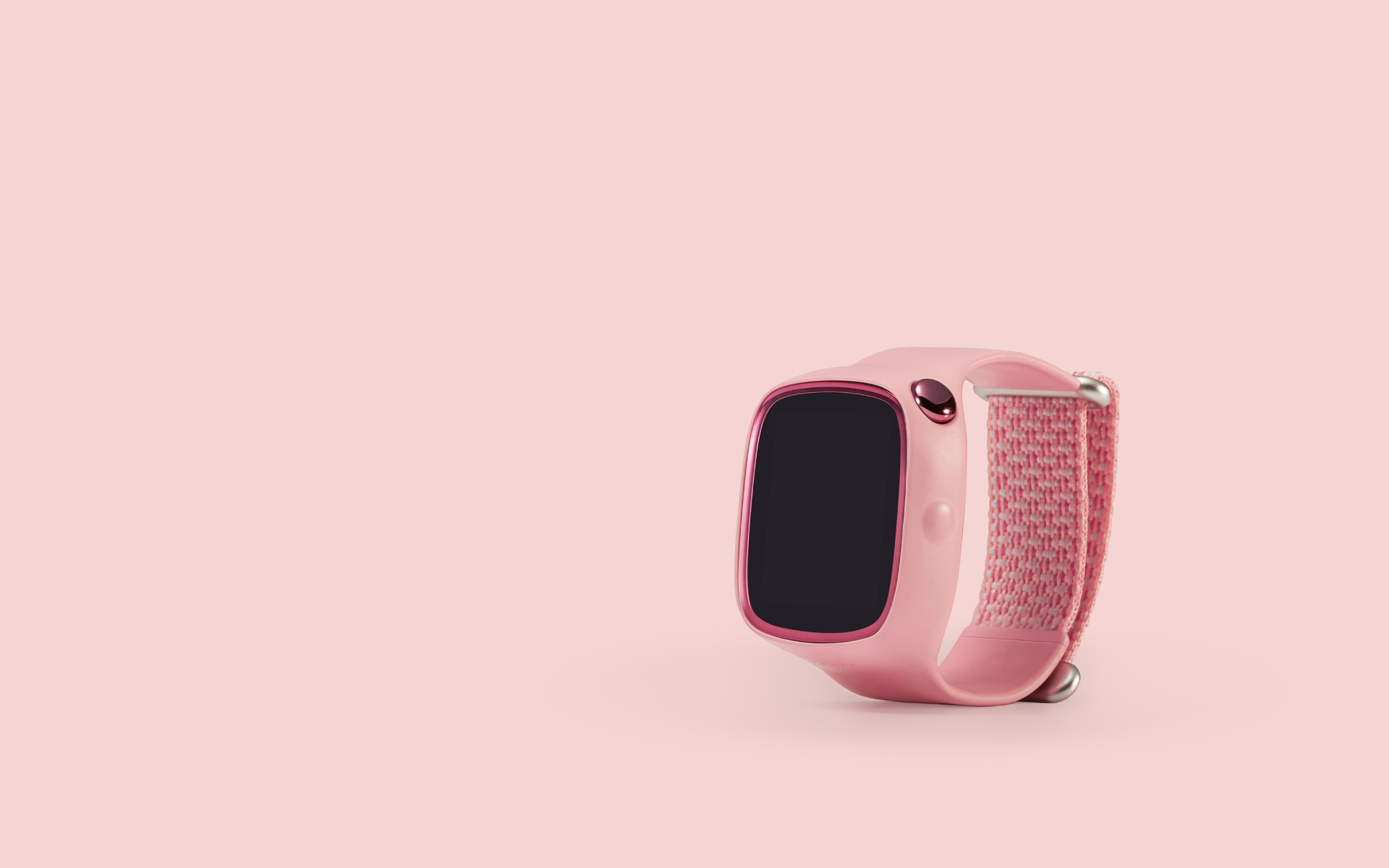 2017

Kidsoft
Project KIDSOFT
Product, UX/UI & Branding
A total design project, including CI, product and UX design with Kidsoft, a promising start-up company spin-off from the Samsung Electronics' C-Lab program.
PRODUCT
CARRIE WATCH was designed to give all children the values of happiness and laughter. It is playful, with happy energy that children want to have and wear before their parents take care of them. CARRIE BAND has a round and cute shape, but also has the convenience of being comfortable and easily worn.

Because the child wears it, the body of the watch is made of a soft silicone material, and the watch band is made of fabric so that it can be gently wrapped around the child's wrist. It is a friendly device that has been designed so kids can wear it anytime, anywhere.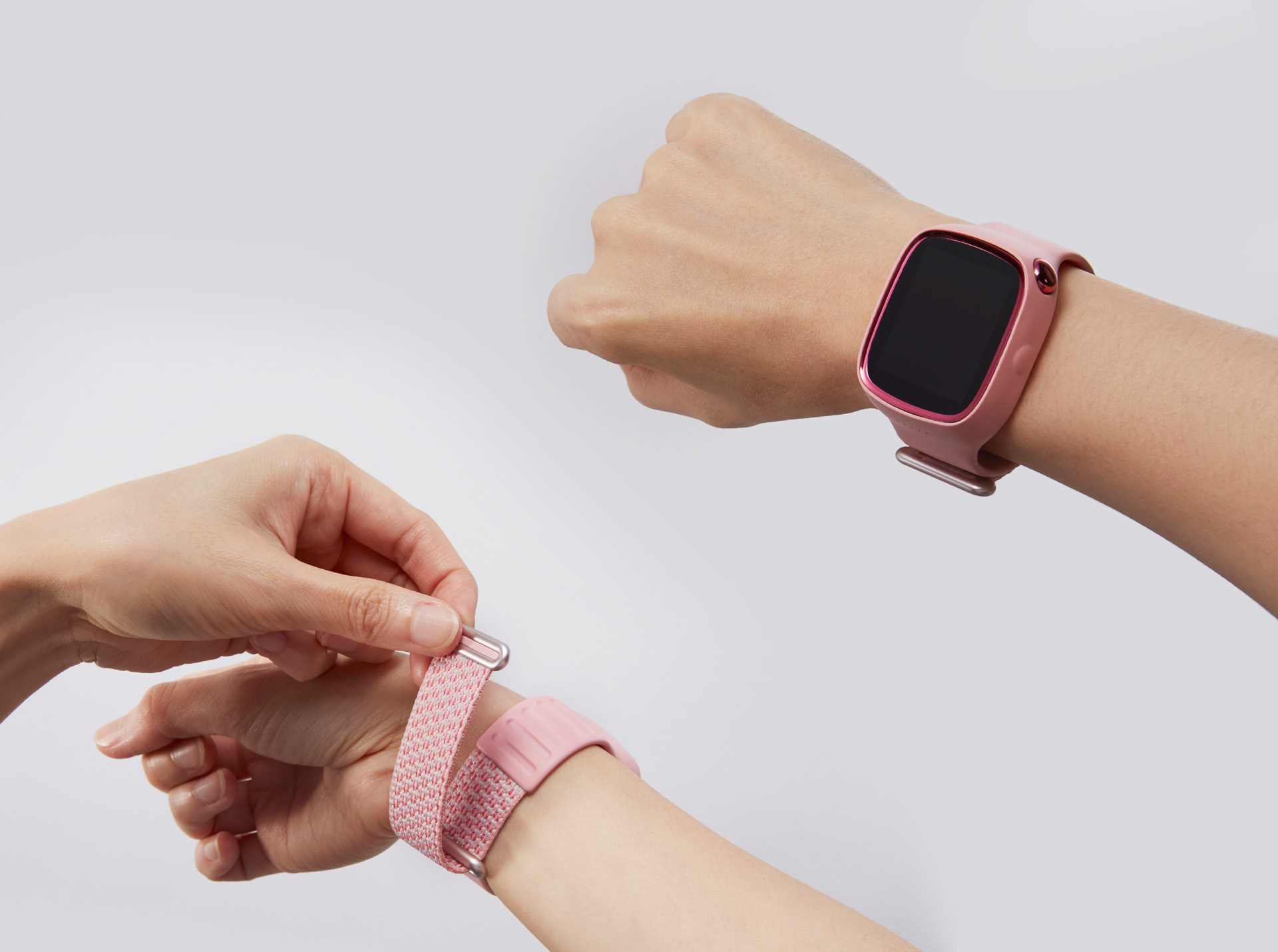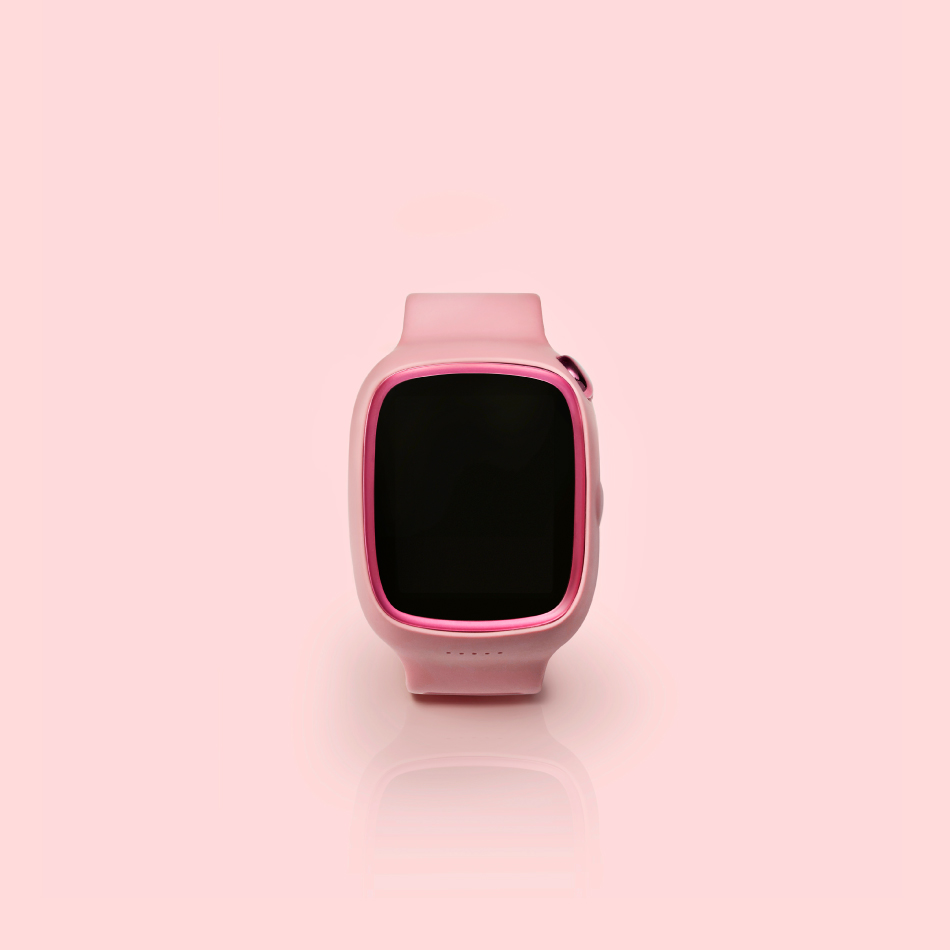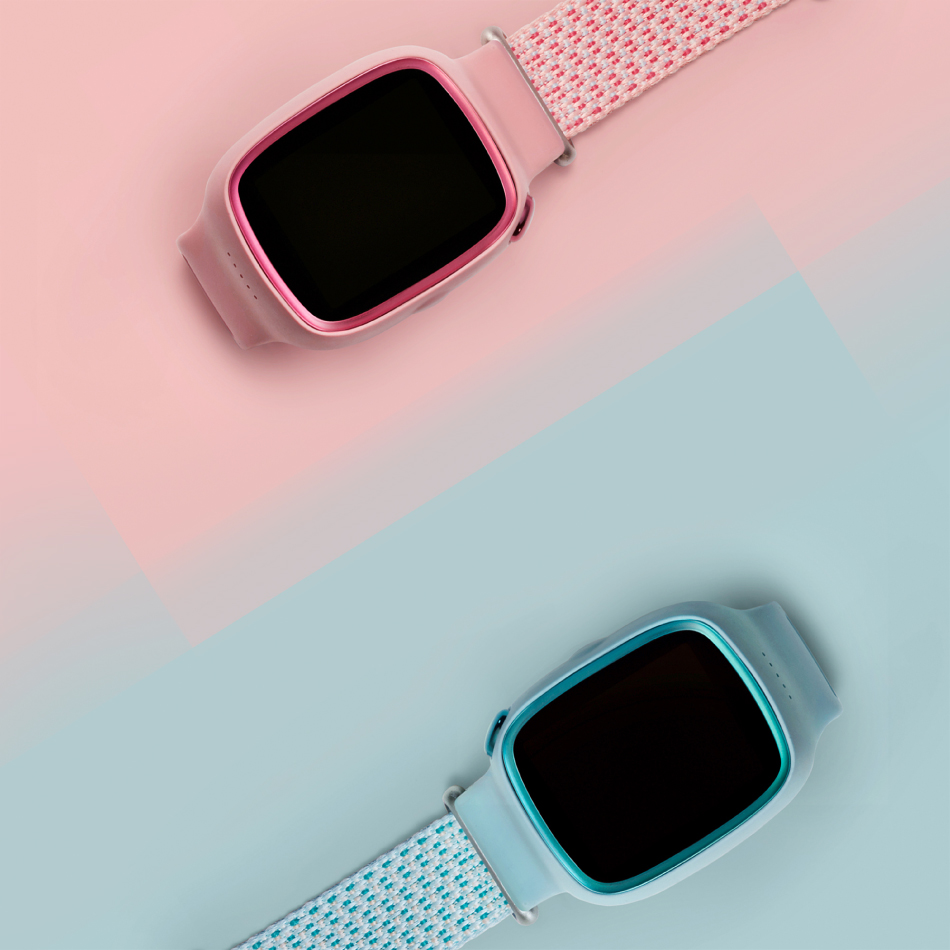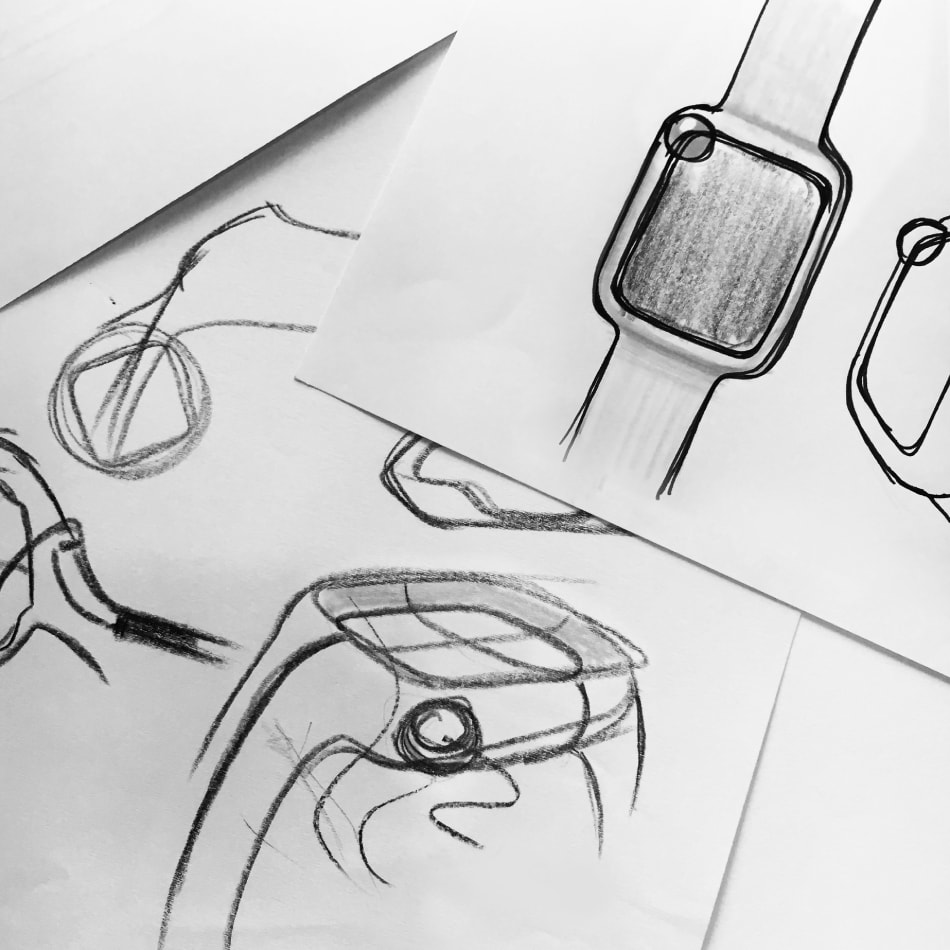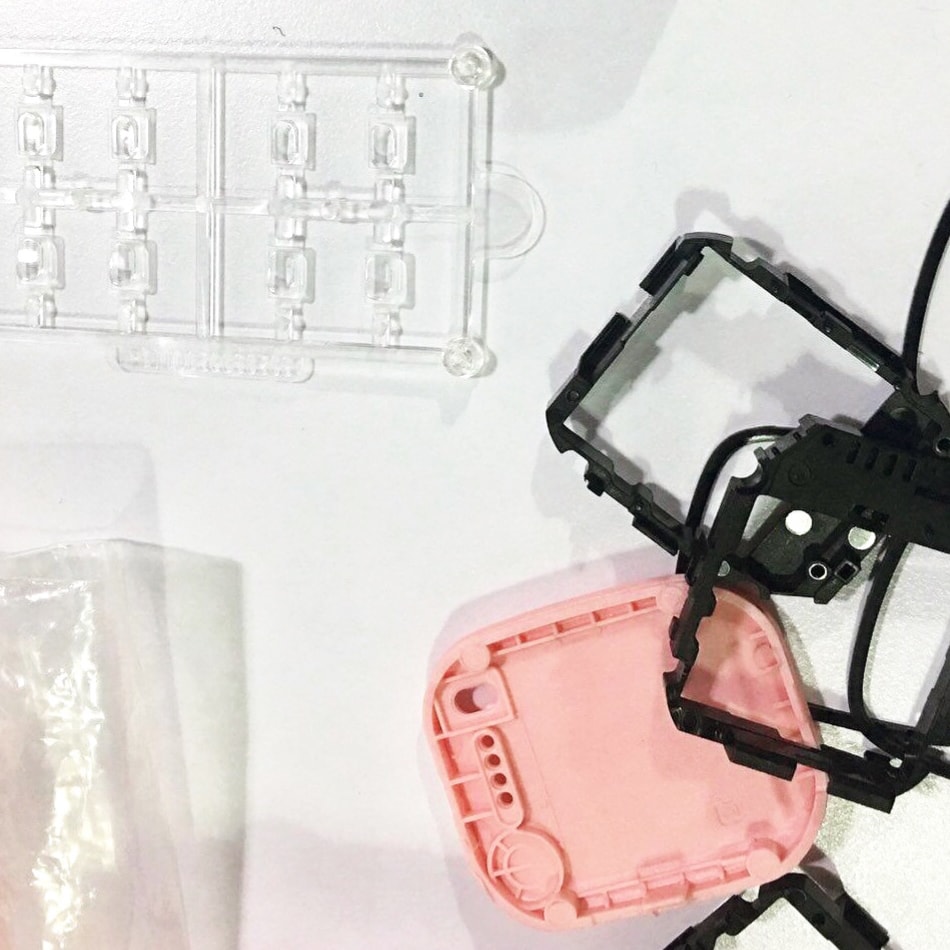 UI / GUI for CARRIE BAND
Because CARRIE BAND is always with the child, we focused on the way to keep it interesting and focus on what makes the child concentrate on and what he or she needs to do.

It is easy to use for children who have trouble reading, and we used minimal text, with voice and icons instead. The graphic style is simple and flat, ideal for devices with small screens. The cover of each content menu is structured like a fairy tale book cover. In addition, warm and bright colors, gives a positive feeling of an analogue storybook. Above all, it was designed with usability in mind so that the child can use the device with a minimum amount of effort.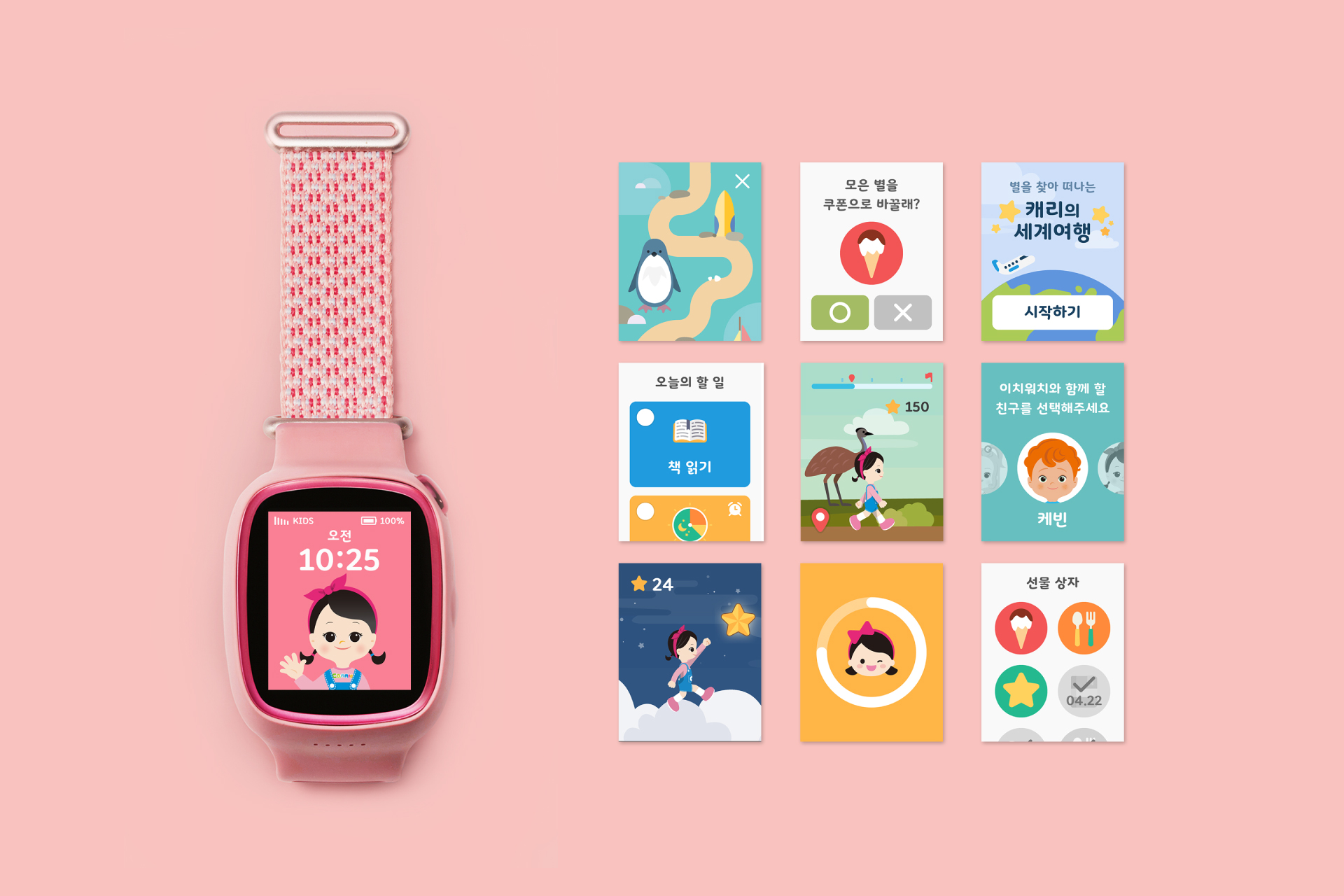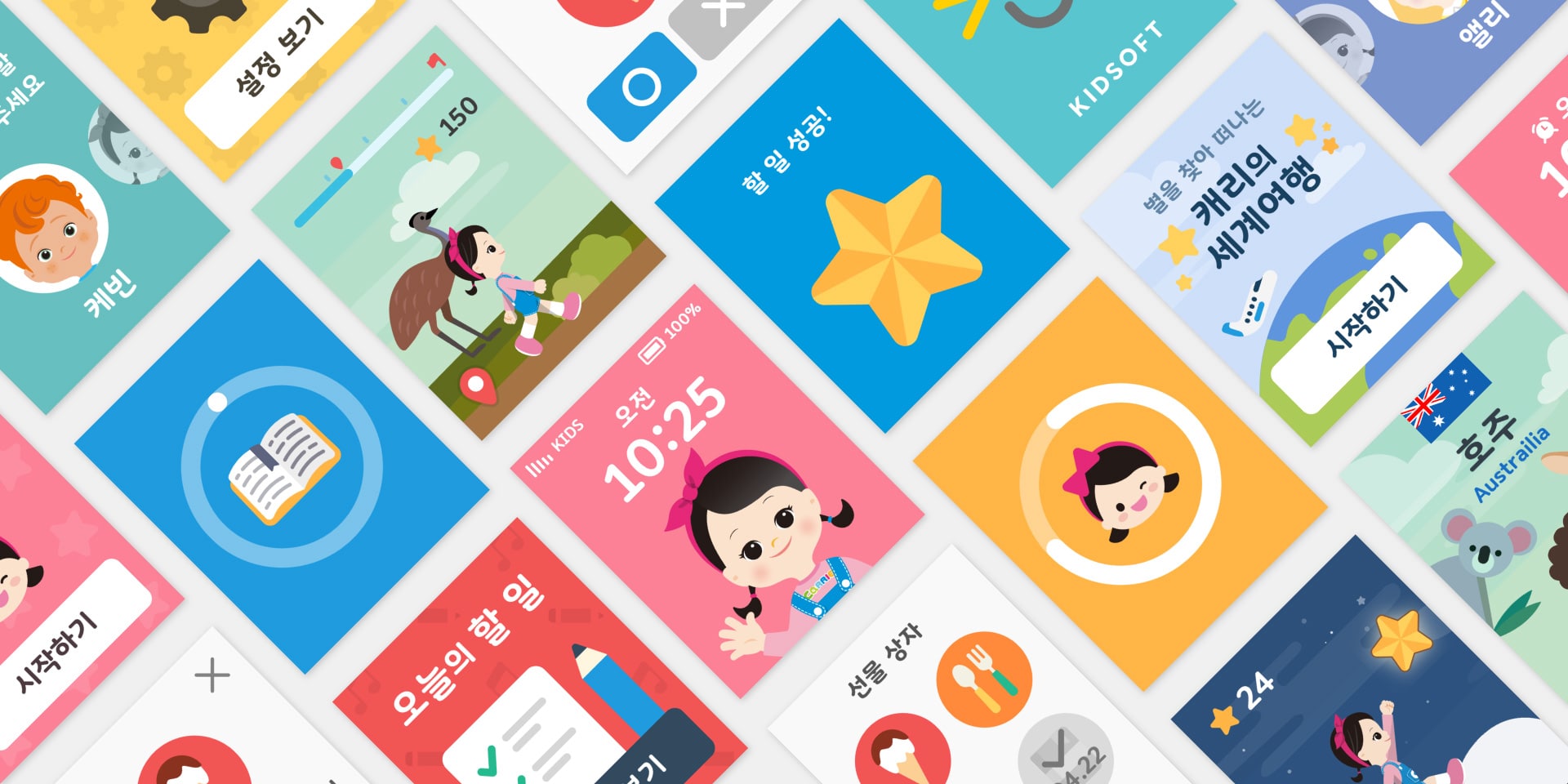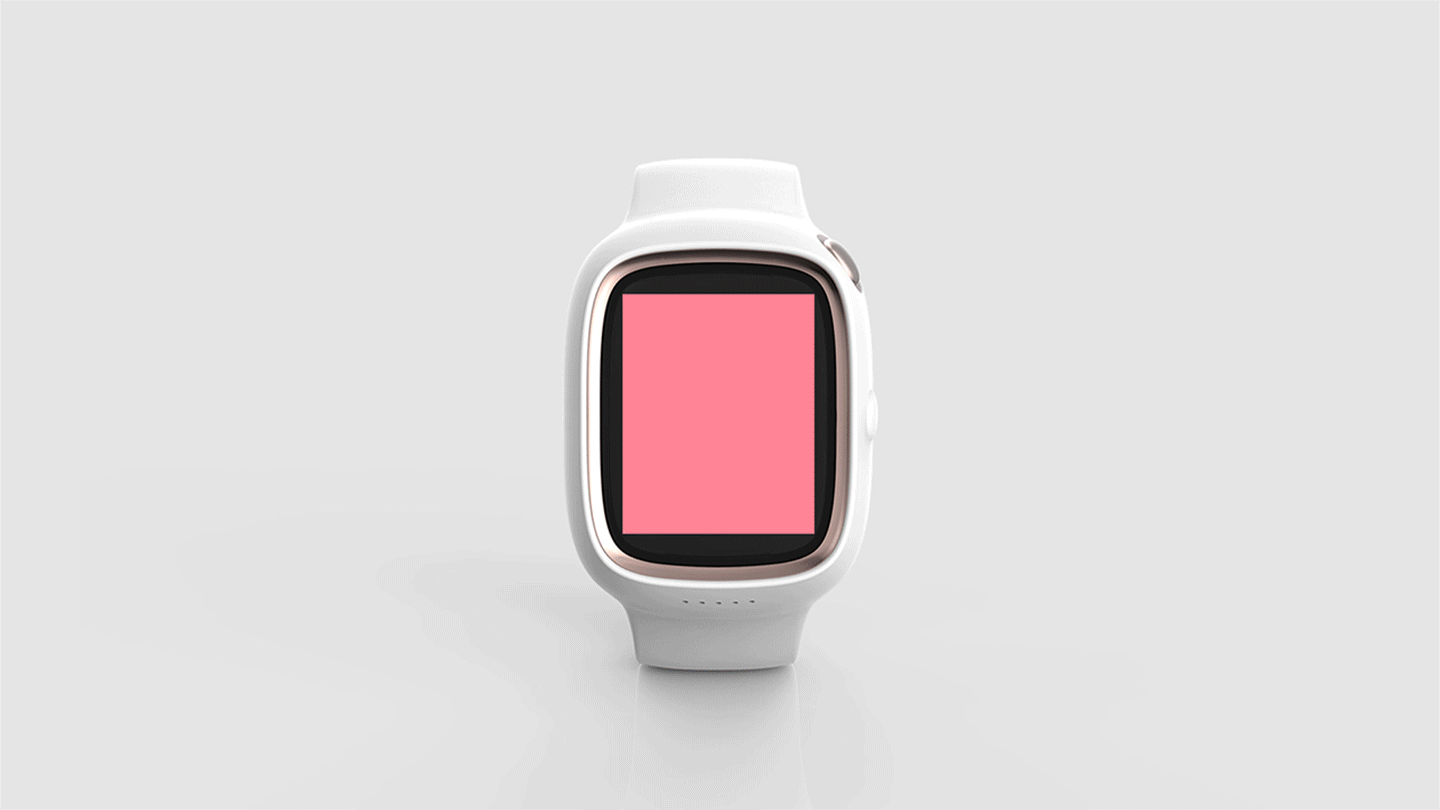 UI / GUI for MOBILE APP
The Kidsoft mobile app is a service that helps parents easily manage their children's schedules and monitor the progress of their schedules. As a new service, we focused on a design that makes it easier for users to understand and used features that avoid making them feel unfamiliar or difficult.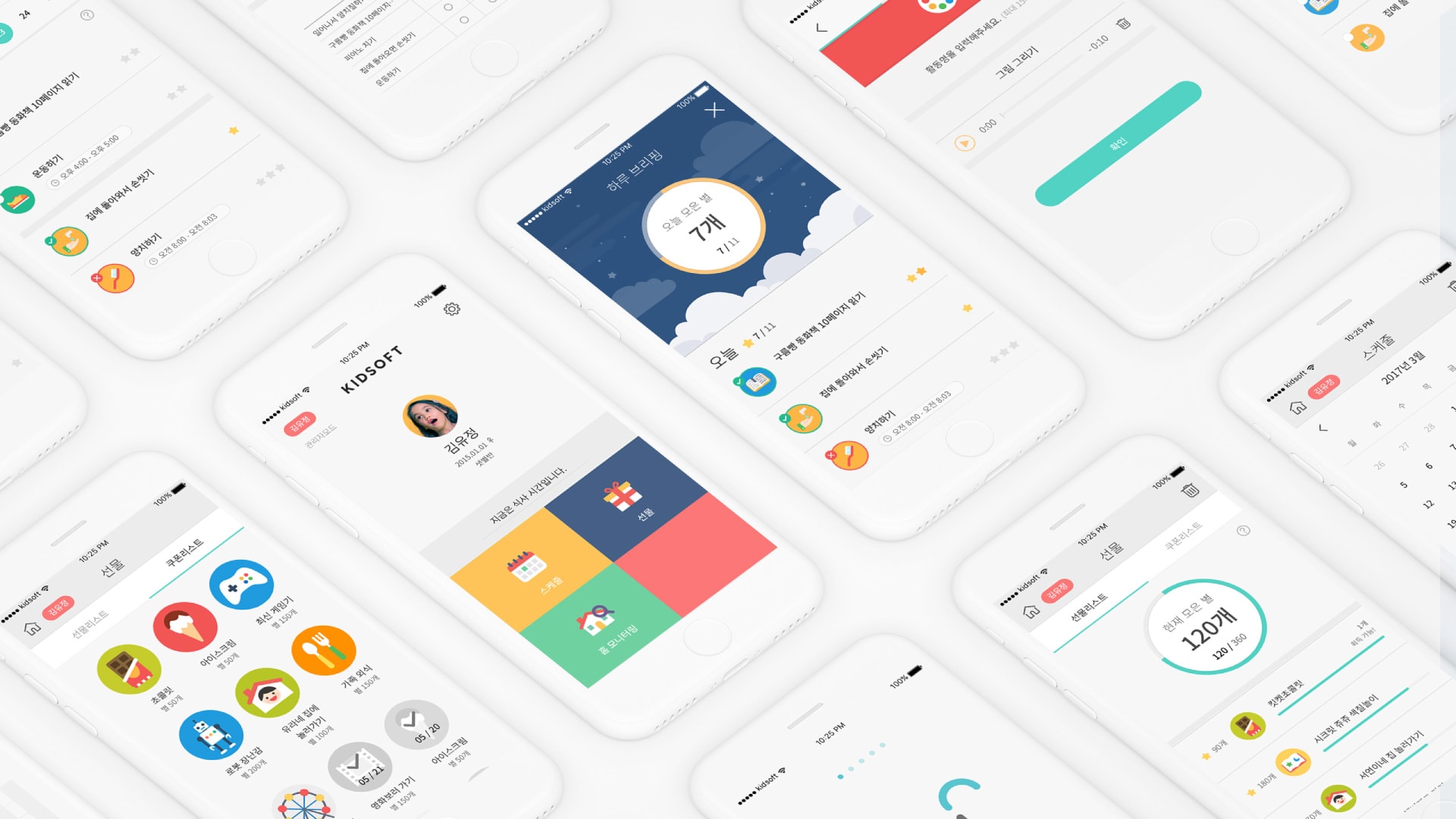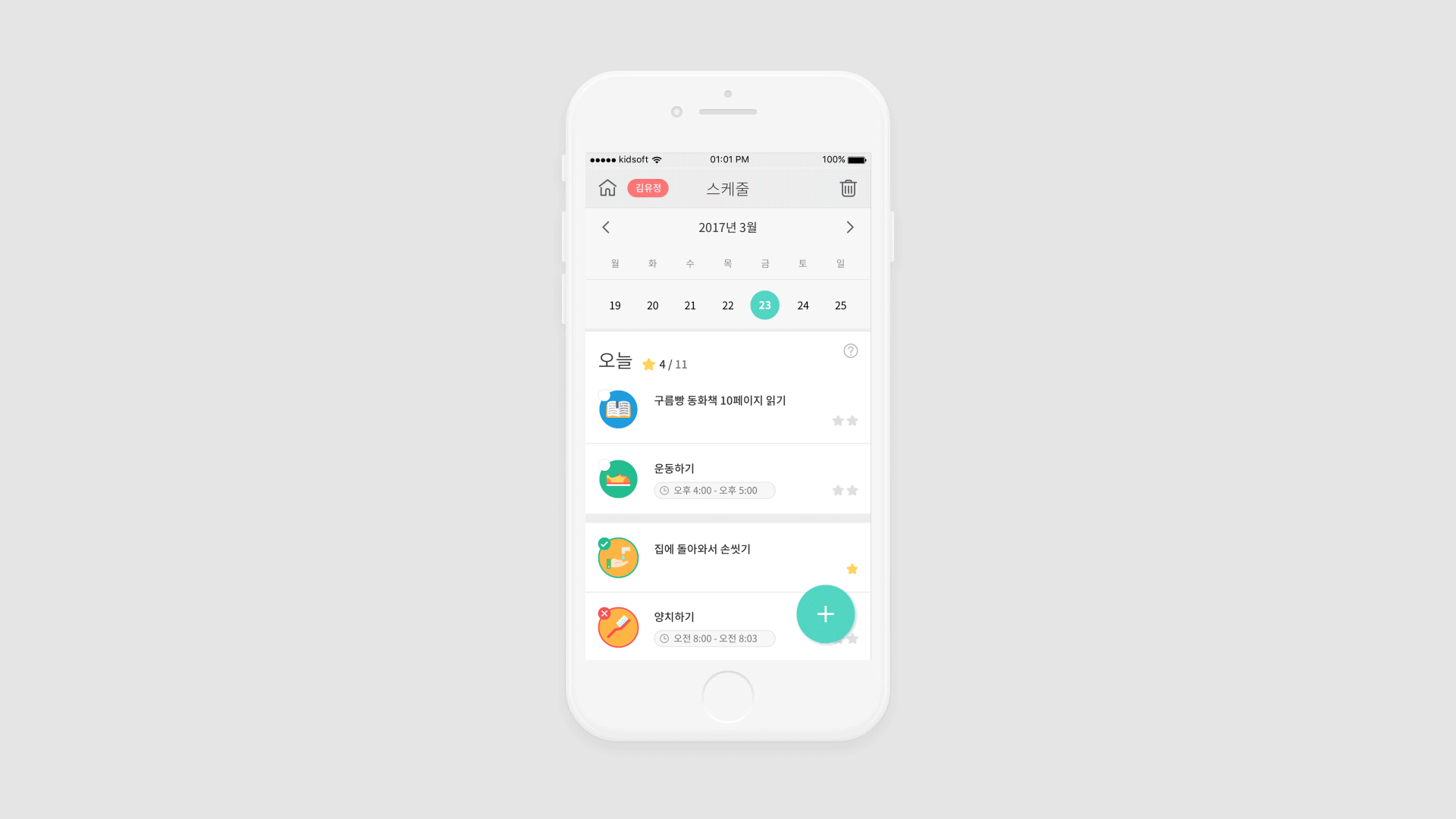 KIDSOFT CI
Kidsoft is an educational software company for children. The message of CI is happy energy for children and a positive identity as an IT company.

The Kidsoft logo is created with the motif of "children's pure smile" and contains the vision of Kidsoft, which itself aims to create smiles by providing a pleasant educational service. The "smiley face of the child" is shaped by a light combination of figures that made up of the alphabet K and S, and it contains the value of joyful, witty, and happy energy in it. Because it is an element derived from basic figure, it also contains the pleasure of playing at various patterns at the same time to achieve a simple impression.