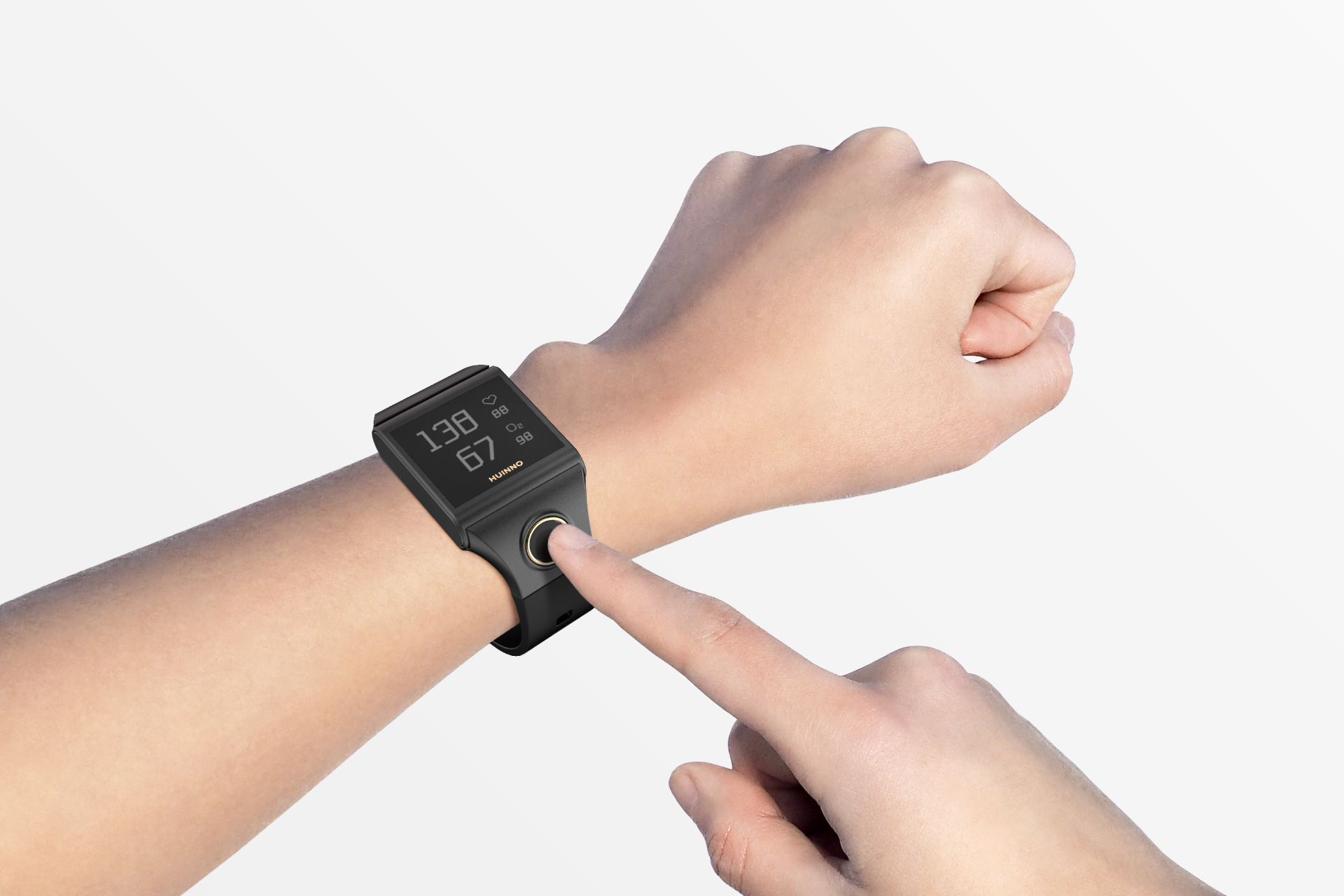 2015

HUINNO
Project HUINNO
Product, BI & UI / GUI
MEMO is a smart healthcare system which suggests instantaneous, noninvasive, and continuous way of blood pressure monitoring developed by emerging start-up HUINNO.

By only place your finger on sensor on a watch, it checks and manages all of essential vitals with extreme accuracy. In partership with HUINNO, Object& was involved in the project from user research, planning, product brand identity, product design, and app design. Design of MEMO delivers trustworthy and elegant image to users at every touchpoint.
PRODUCT
MEMO innovatively locates a blood pressure monitor on your wrist.
The special purpose of this device required careful considerations to ergonomics in terms of placement and shape of a sensor and buttons for accurate measurement of vital signs and easy operation. Design of MEMO breaks the stereotype of medical device and suggests noble and fasionable look.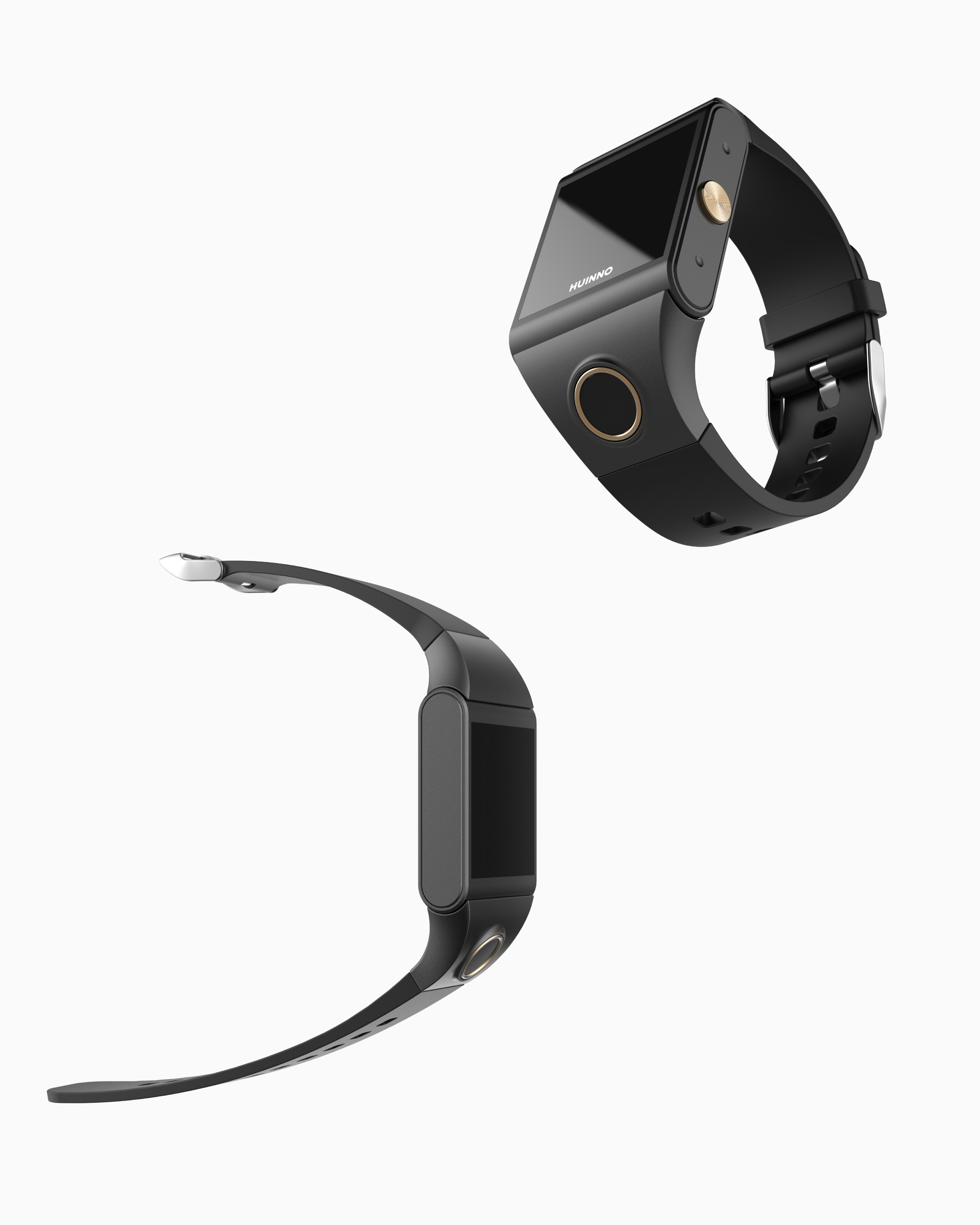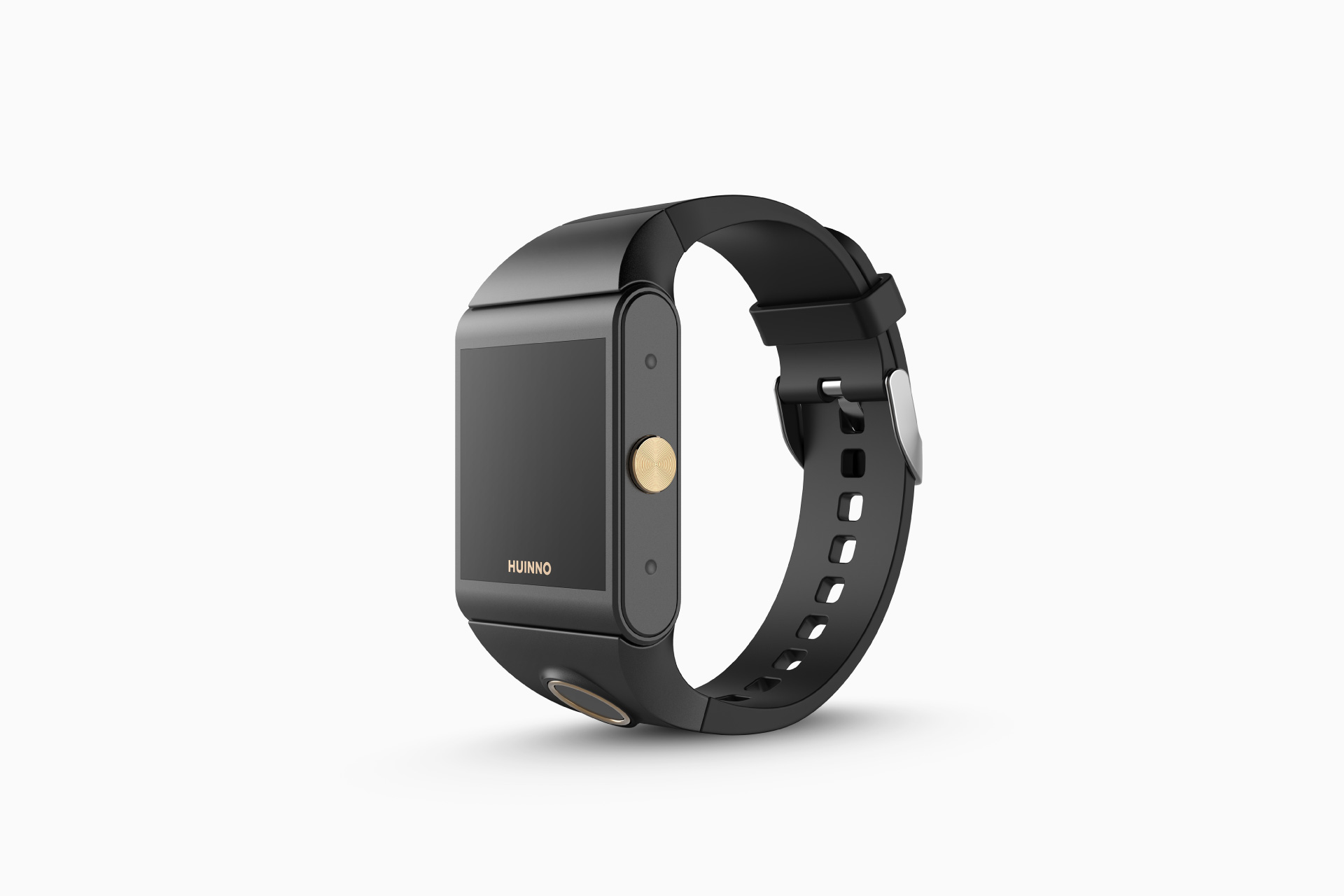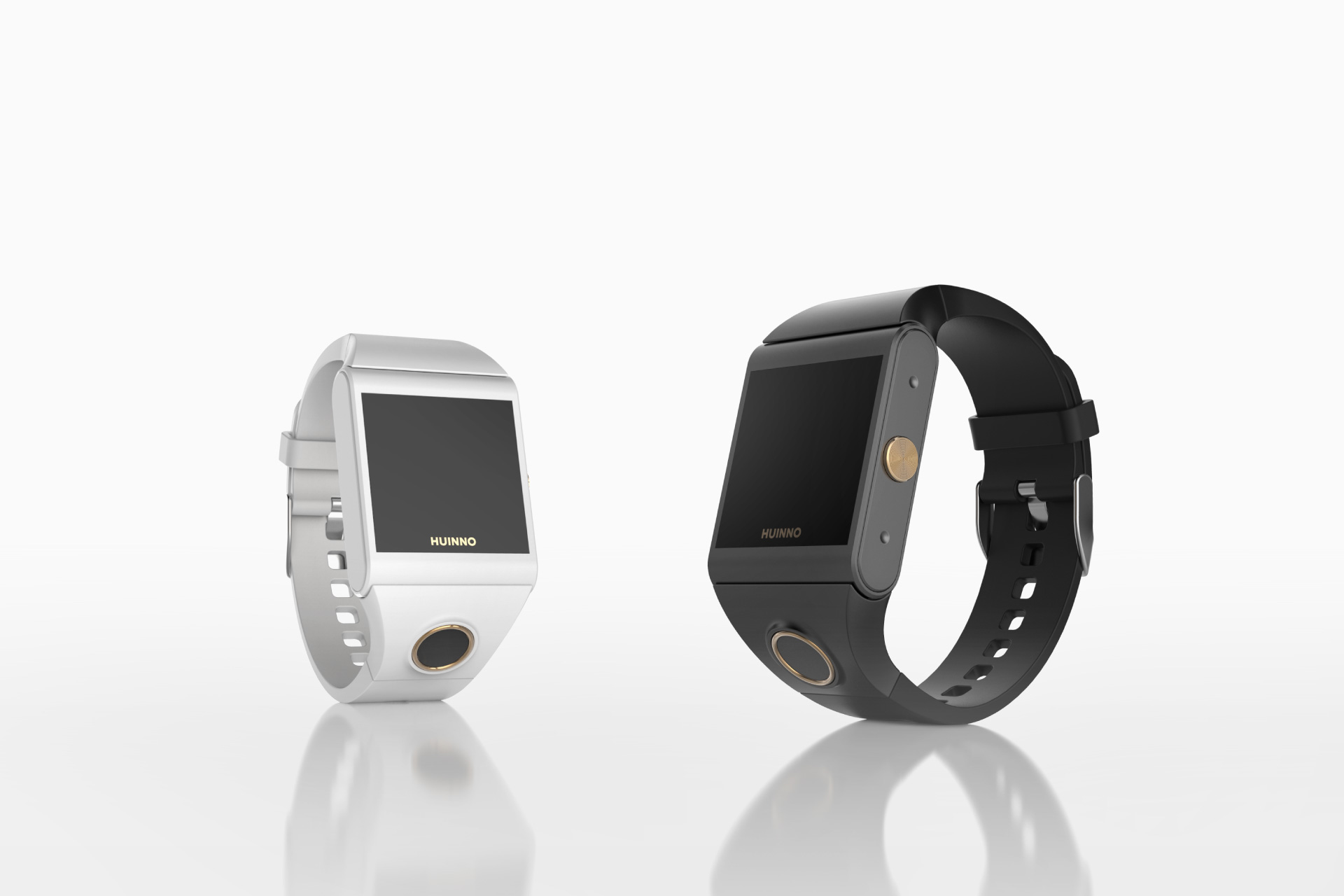 MEMO BI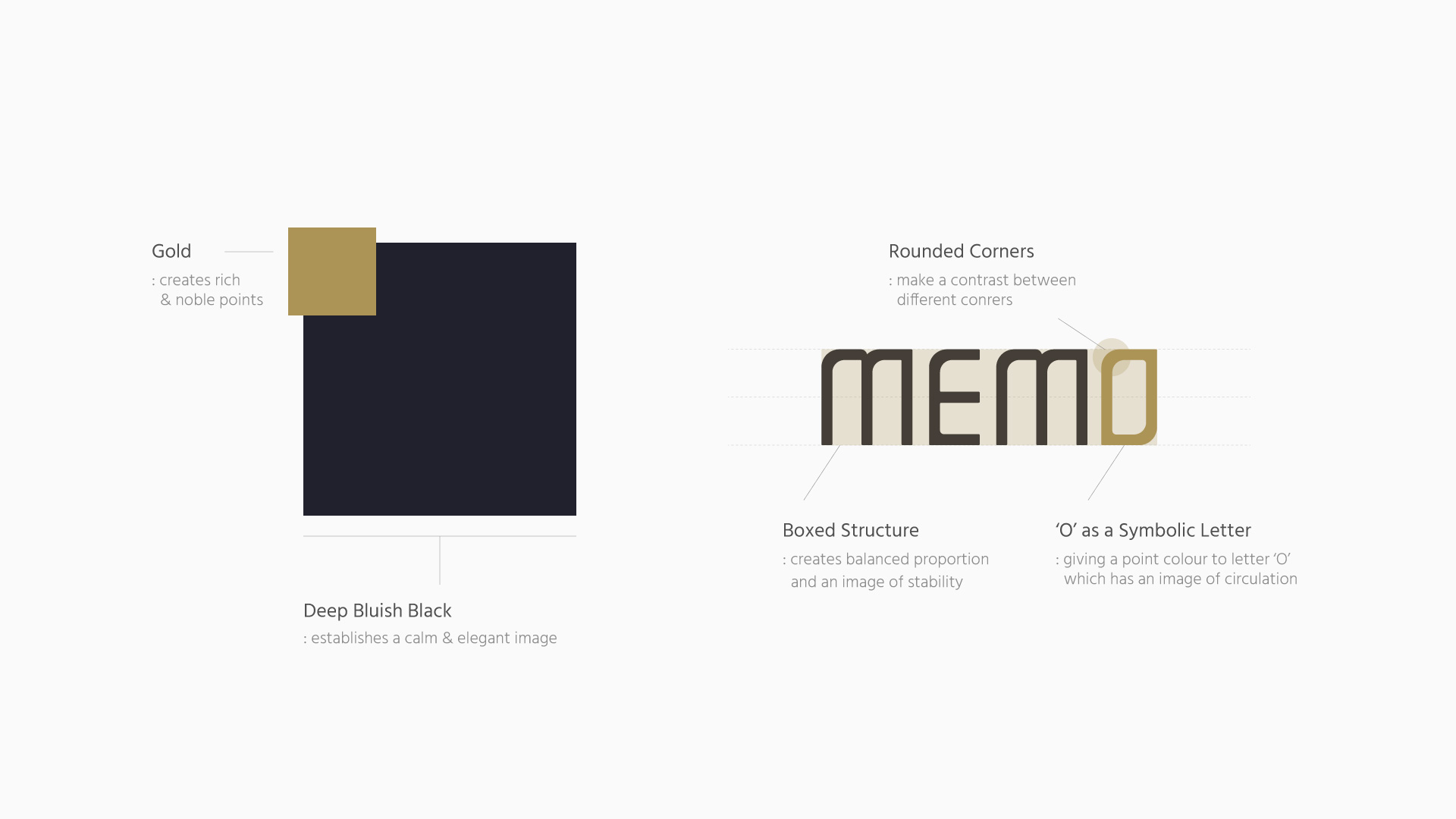 UI / GUI
These are the three major considerations of UI of MEMO; Easy and quick initial set-up, minimal step to approach blood pressure measuring function, and straightforward feedback while measuring. GUI of MEMO focused on smooth presentation on a low resolution display and readability.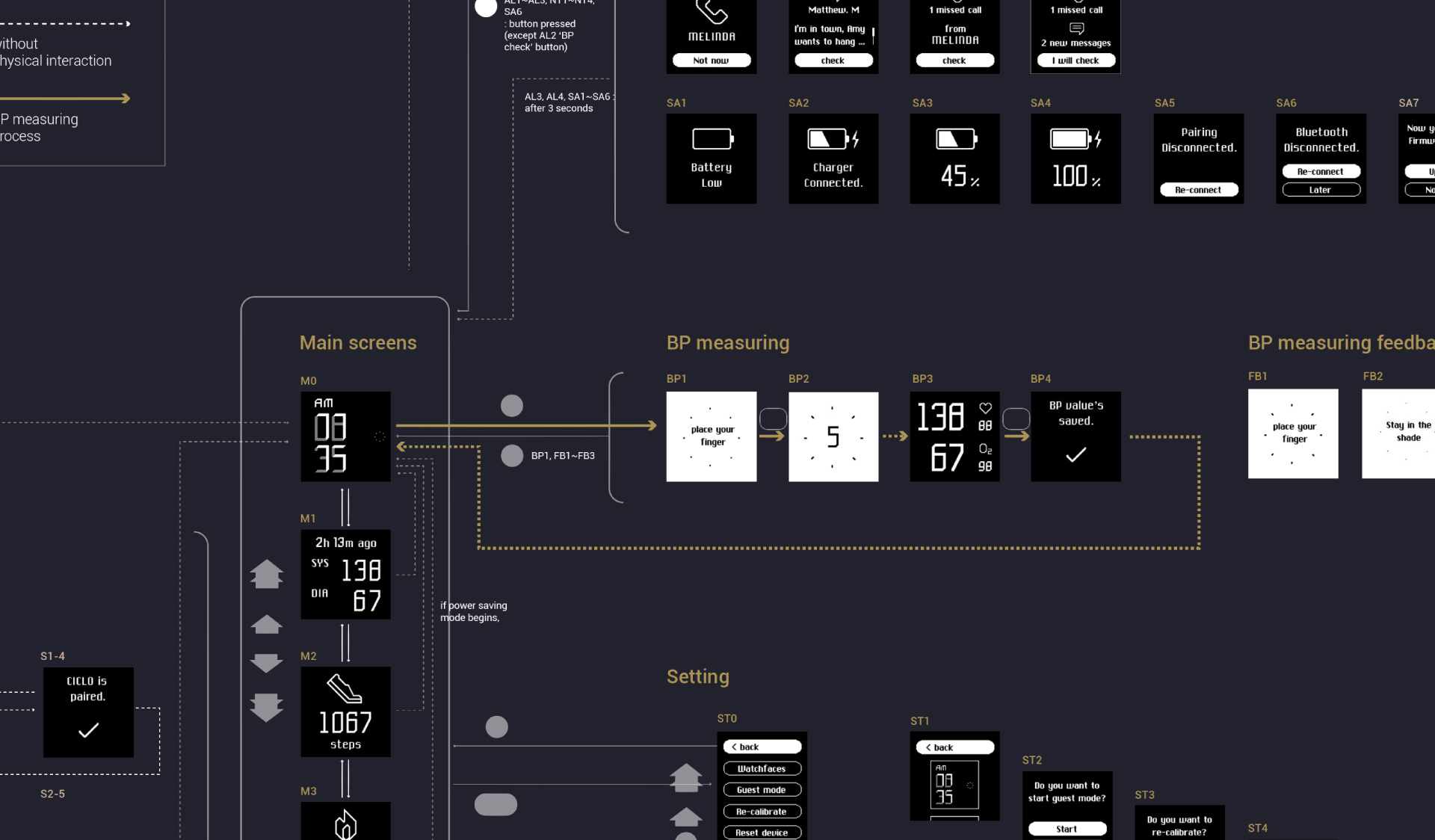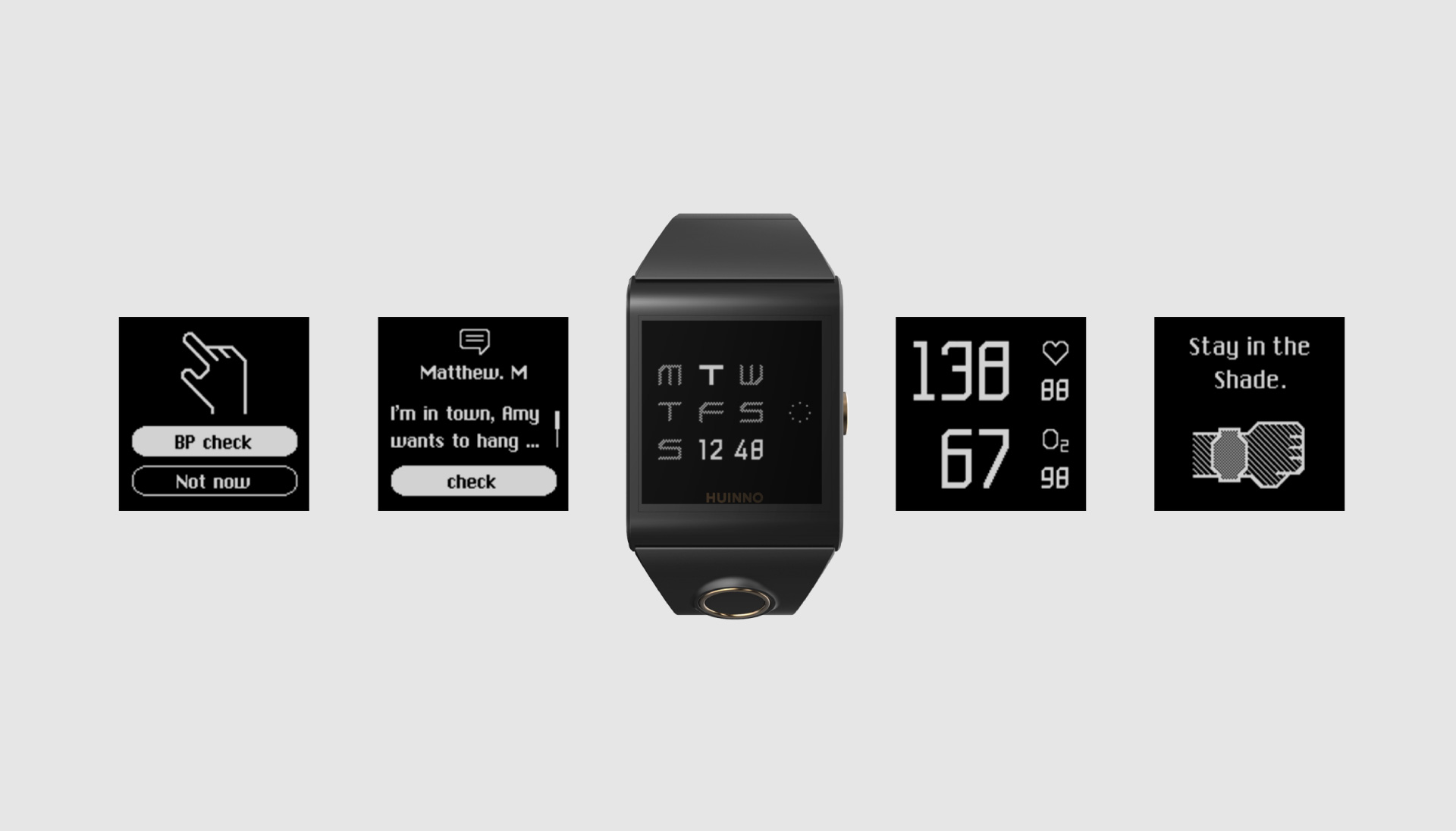 UI / GUI for mobile app
Mobile app of MEMO is designed as a platform where users can understand the development of changes in blood pressure intuitively, and manually input and manage their own health data. It achieved simplications of user assignment and device pairing.